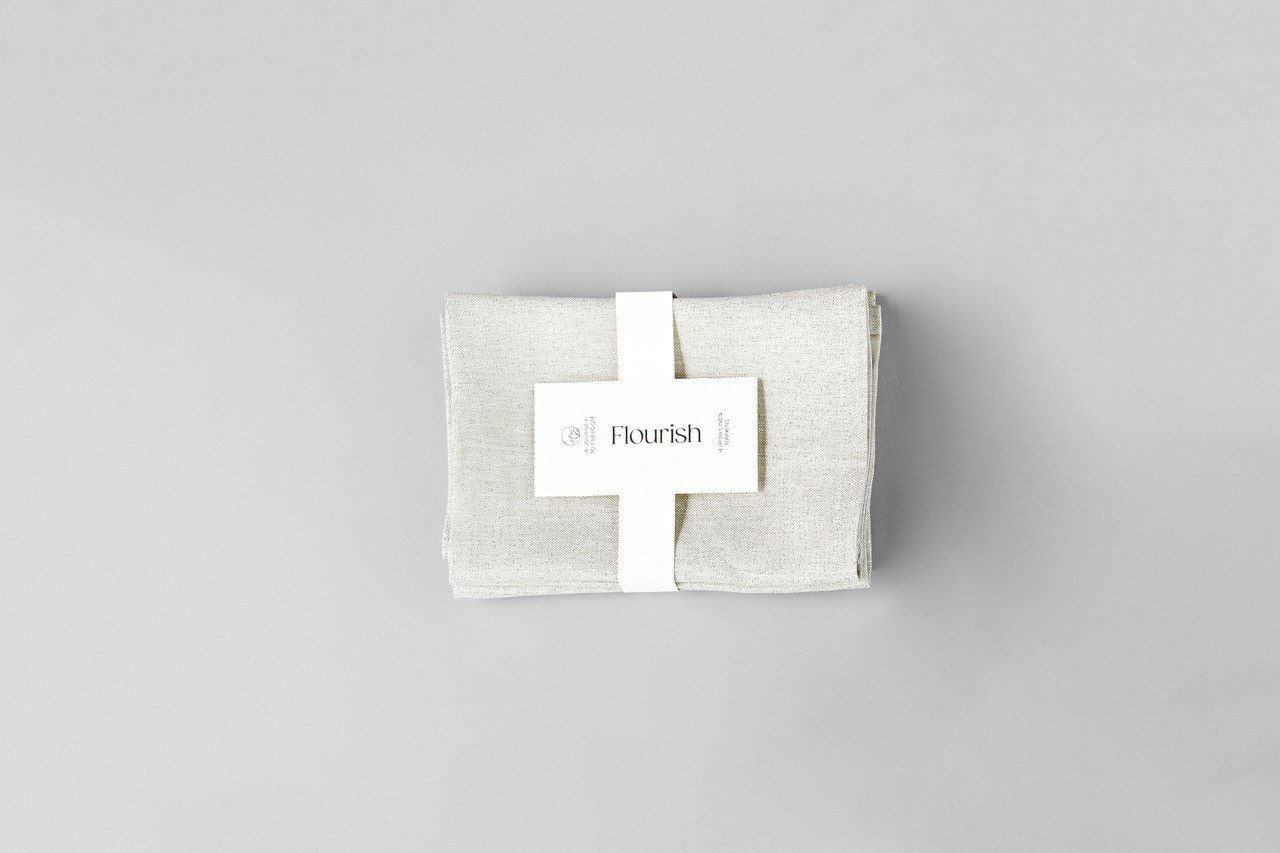 Christmas 'At Home' Menu
From £95.00
Our team have been working on this year's Home by Simon Rogan Christmas menu to make it better than ever.
Comprised of five courses and with our take on the traditional roast turkey and all the trimmings, you can sit back, relax and let us do the cooking
Each dish uses the best local and seasonal ingredients, including produce from Our Farm, to bring you the ultimate 'at-home' dining experience.
Please be advised that courses are subject to change depending on the availability of produce both from Our Farm and other local suppliers.
Snowball Cauliflower Velouté, Spenwood Cheese, Chestnut, Crispy Shallot, Black Garlic and Dark Beer

Allergens: Milk, Nuts (Chestnut), Gluten*
Potted Cornish Mackerel, Dill Compressed Gem, Marmite and Cheese Bread

Allergens: Fish, Milk, Gluten*

Poached Stuffed Turkey From Goosnargh, Confit Chicken Leg, Creamed Fermented Cabbage, Winter Vegetables in Herb Butter, Pigs in Blankets, Cranberry and Woodruff Infused Sauce

Allergens: Milk, Celery, Sulphites, Gluten*
Christmas Pudding, Fig Leaf Cream Infused With The Lakes Distillery Gin

Allergens: Milk, Gluten, Sulphites, Egg*

Mince Pie Chocolates

Allergens: Milk, Sulphites, Soya*
Snowball Cauliflower Velouté, Spenwood Cheese, Chestnut, Crispy Shallot, Black Garlic and Dark Beer

Allergens: Milk, Nuts (Chestnut), Gluten*
Celeriac Rillette, Dill Compressed Gem, Marmite and Cheese Bread

Allergens: Celery, Milk, Gluten*
Our Farm Vegetable Terrine, Creamed Fermented Cabbage and all the trimmings

Allergens: Milk, Celery, Sulphites, Gluten*
Christmas Pudding, Fig Leaf Cream Infused With The Lakes Distillery Gin

Allergens: Milk, Gluten, Sulphites, Egg, Nuts*
Mince Pie Chocolates

Allergens: Milk, Sulphites, Soya*