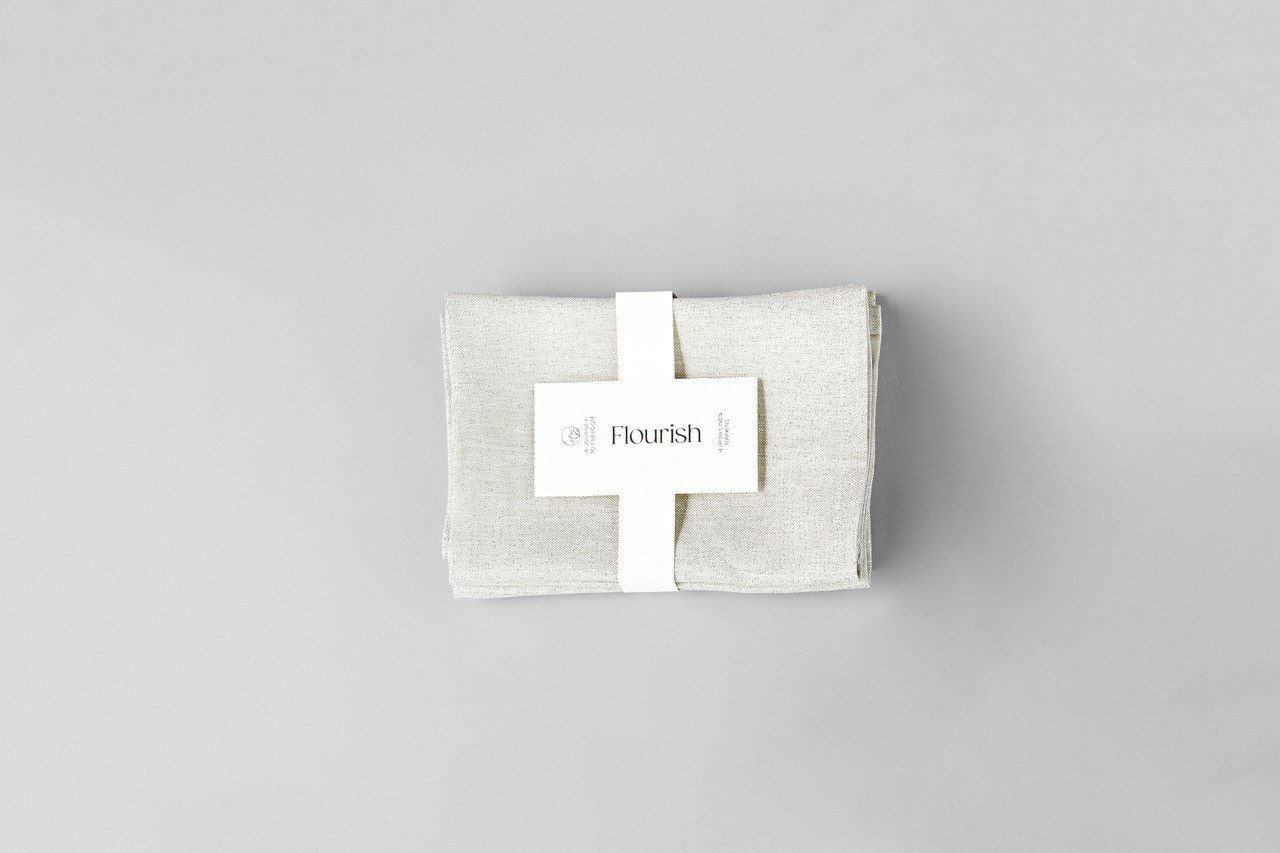 3-Course Meal | December
From £45.00
Enjoy one of our award-winning three-course menus, created by our chefs in the Lakes. Each dish uses the best local and seasonal ingredients, including produce from Our Farm, to bring you the ultimate 'at-home' dining experience.

Please be advised that courses are subject to change depending on the availability of produce both from Our Farm and other local suppliers.

Images used are from the Home by Simon Rogan archive and may not accurately represent the exact dish supplied.
Sourdough and Whipped Butter
Warm Salad of Boltardy Beetroot, Toasted Seeds and Goat's Curd

Allergens: Milk, Mustard, Gluten, Sulphites*

Dry Aged Short-rib of Dexter Beef, Black Garlic, Marrow Bone and Shallot

Allergens: Celery, Milk, Sulphites*
70% Chocolate Mousse with Toasted Hazelnut, Pickled Raisin, Coffee and Olive

Allergens: Gluten, Egg, Milk, Nuts, Sulphites, Soya*

Sourdough and Whipped Butter
Warm Salad of Boltardy Beetroot, Toasted Seeds and Goat's Curd

Allergens: Milk, Mustard, Gluten
Terrine of Artichoke, Potato Cooked in Aromats, Onion and Chilli

Allergens: Celery, Milk, Sulphites
70% Chocolate Mousse with Toasted Hazelnut, Pickled Raisin, Coffee and Olive

Allergens: Gluten, Egg, Milk, Nuts, Sulphites, Soya*