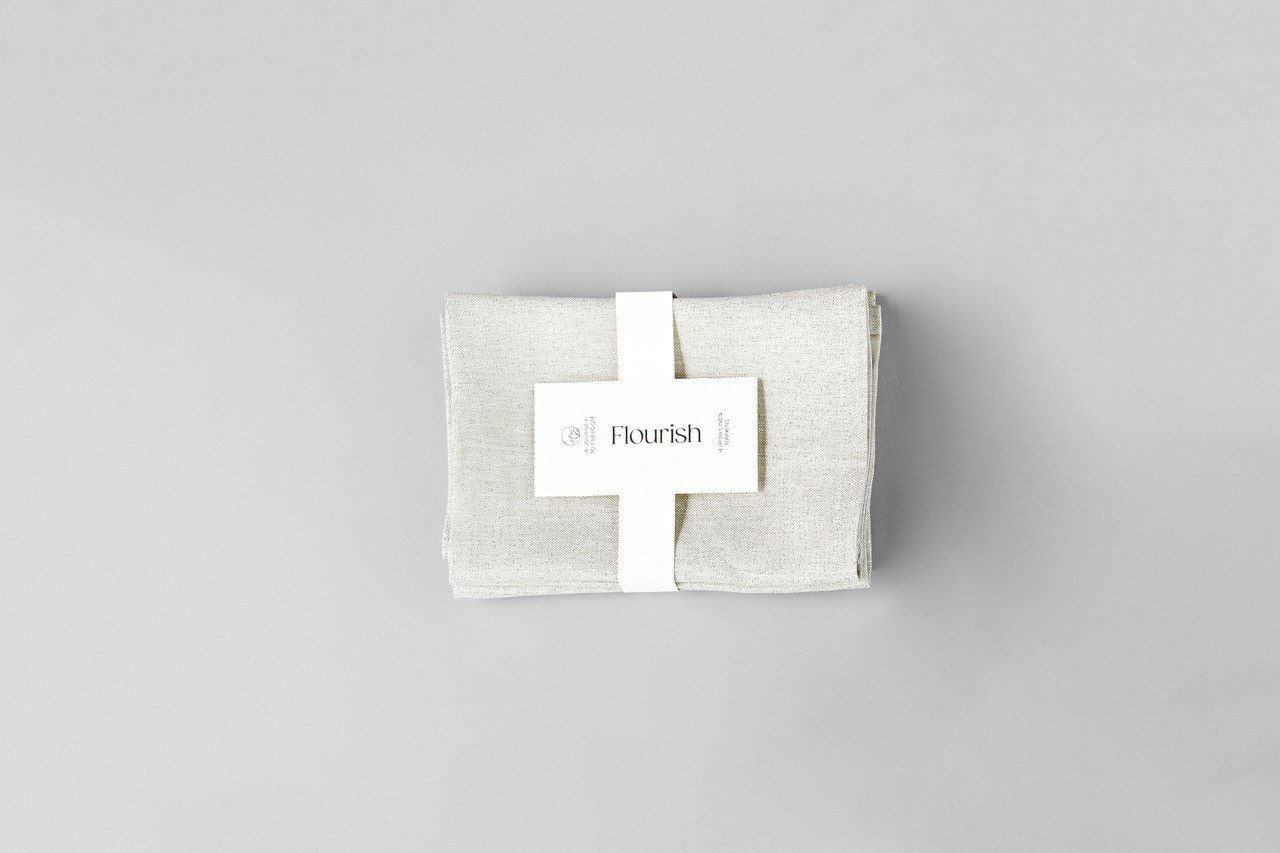 New Year's 'At Home' Menu
From £95.00
For the final night of the year, our chefs have created an opulent five-course menu so that you can celebrate without the hassle. All you'll need to do is reheat, plate and enjoy in the comfort of your home - simple.
Each dish uses the best local and seasonal ingredients, including produce from Our Farm, to bring you the ultimate 'at-home' dining experience.

Available for nationwide delivery or collection from Our Shop in Cartmel.
Please be advised that courses are subject to change depending on the availability of produce both from Our Farm and other local suppliers.

Snowball Cauliflower Velouté, Spenwood Cheese, Chestnut, Crispy Shallot, Black Garlic and Dark Beer

Allergens: Milk, Nuts (Chestnut), Gluten*
Potted Cornish Mackerel, Dill Compressed Gem, Marmite and Cheese Bread

Allergens: Fish, Milk, Gluten*

Stuffed Herdwick Lamb Shoulder, Cep Puree, Creamed Fermented Cabbage, Winter Vegetables in Herb Butter, Woodruff infused Lamb Sauce.

Allergens: Milk, Celery, Sulphites, Gluten, Soya*
Berry Cake with Preserved Berries, Sweet Cream and Marigold

Allergens: Milk, Soya, Sulphites, Egg*

Orange Pate de Fruit
Snowball Cauliflower Velouté, Spenwood Cheese, Chestnut, Crispy Shallot, Black Garlic and Dark Beer

Allergens: Milk, Nuts (Chestnut), Gluten*
Celeriac Remoulade, Dill Compressed Gem, Marmite and Cheese Bread

Allergens: Celery, Milk, Gluten*
Vegetable Terrine, Cep Puree, Creamed Fermented Cabbage, Winter Vegetables in Herb Butter, Woodruff infused Sauce

Allergens: Milk, Celery, Sulphites, Gluten, Soya*
Berry Cake with Preserved Berries, Sweet Cream and Marigold

Allergens: Milk, Soya, Sulphites, Egg*
Orange Pate de Fruit