Projects
Our 20th Anniversary Book: One Dish
We are very excited to announce one of our final 20th anniversary celebrations, One Dish, a photography book created with our much-loved photographer, Cristian Barnett. The book honours our extraordinary team, the ever-evolving nature of L'Enclume and the stunning landscapes of the South Lakes.
This conceptual book follows a single dish through the various stages of its construction in a series of creative photographs. In the making of the project, we braced the elements and swapped the walls of the restaurants for the astounding scenery of The Lake District.
Throughout One Dish, which contains 17 unique images involving 42 members of staff including Simon himself, the team carry out day-to-day, typical tasks such as setting tables, making beds and washing the pots, all of which are framed by the scenic backdrop of The Lakes.

One Dish is now available to purchase for nationwide delivery.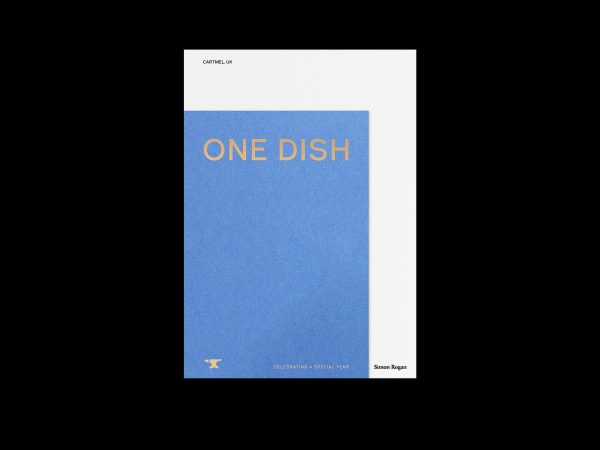 Books
£18.00
Buy